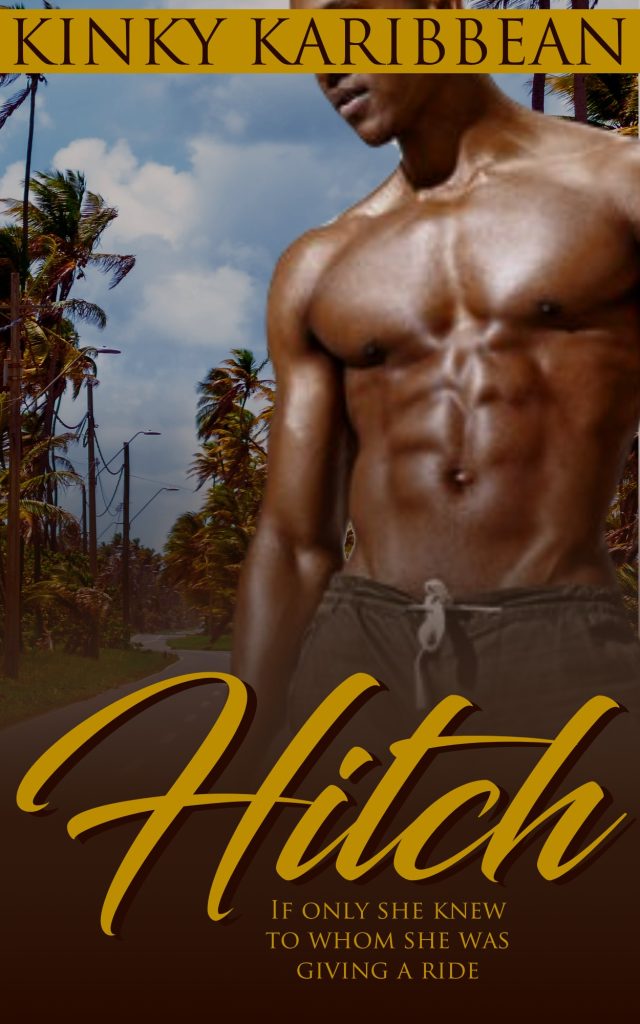 Book #2 of the Kinky Karibbean series
A hitch in her plans
Ecstatic from getting the perfect job, Danica does something she normally doesn't do…
She picks up a hitch hiker.
Perhaps she did it because she felt sorry for him. Or because he's attractive. Or because there is something familiar about him.
Whatever it is, she's in close quarters with this sexy stranger and Danika is about to do something else she doesn't normally do…
And why not? It's not like she'll ever see him again.
Or so she thinks…
A bite size erotica available through
---
Other Books in the Series