Your free read is but a click away. From the sweet to the spicy, find your next read.
At Last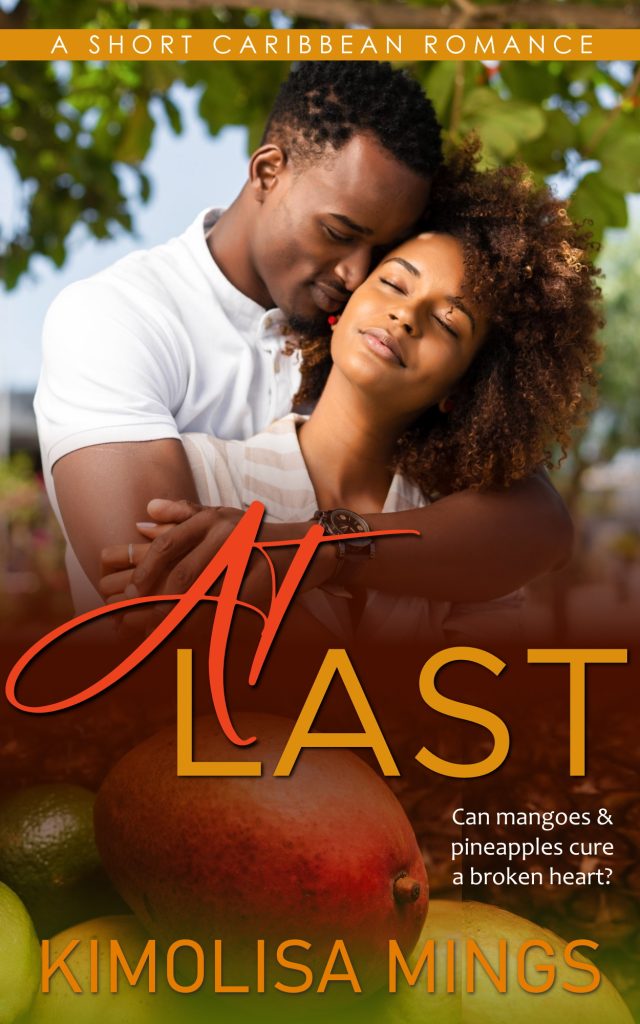 Can mangoes and pineapples cure a broken heart?
That's what Connie hopes to find out when she drags Marcus out of his funk and to the pineapple/mango festival. But the last thing she expected was for them to run into his ex.
After a narrow escape, the two friends spend the rest of the outing on a secluded beach and now they can't escape their true feelings for each other.
In taking a chance, Connie might be the one to make his heart whole, but the last thing she wants to be is Marcus's rebound.
Seducing Her Fake Husband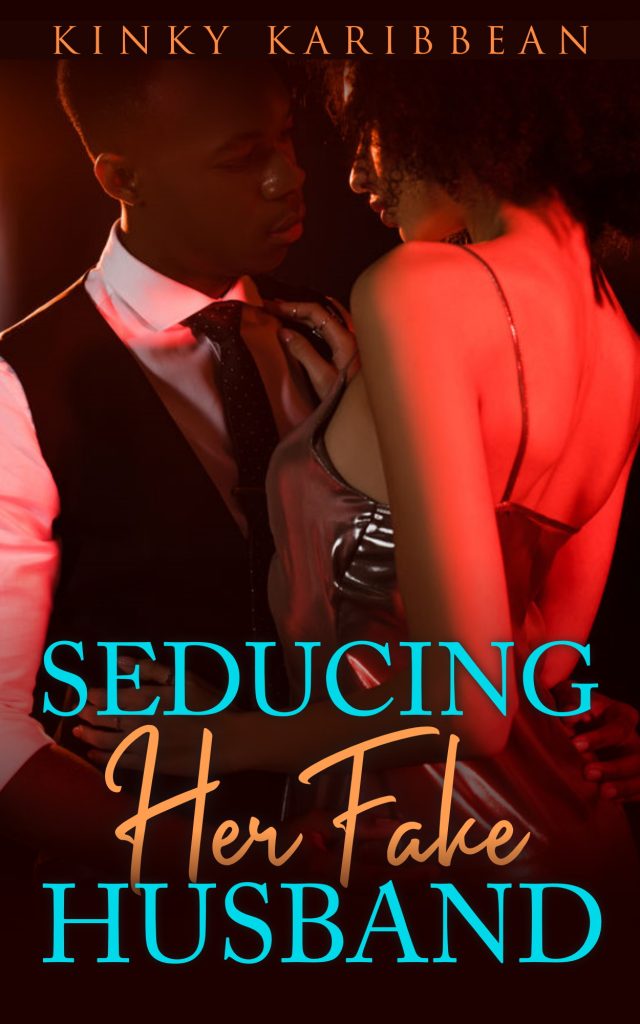 It is totally her fault…
Now Kristina's 'husband' is standing in the middle of her living room asking her to do the unthinkable. This wasn't part of the arrangement.
But it is the only way to ensure that he remains in the country.
And what starts out as payback has turned into seduction.
Fluffy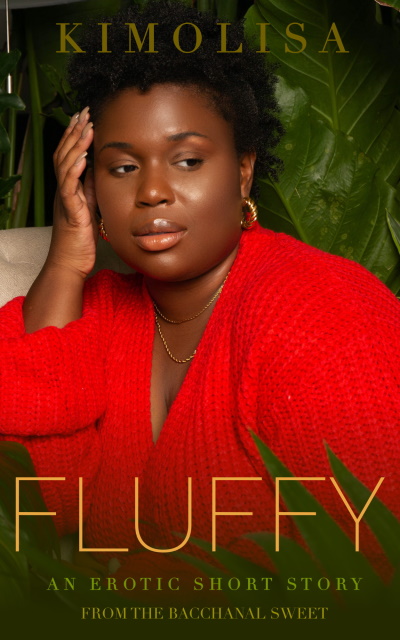 She's the one they want…
If only she knew.
Lativia didn't know what she was signing up to, but after stepping into her first, and definitely last, bacchanale, she's all set to go home.
That is until the curvaceous Carnival lover is scooped up and taken to a room by a man who must have her mistaken for someone else.
Lativia soon discovers she's the one that is mistaken and this was just the beginning.
Martine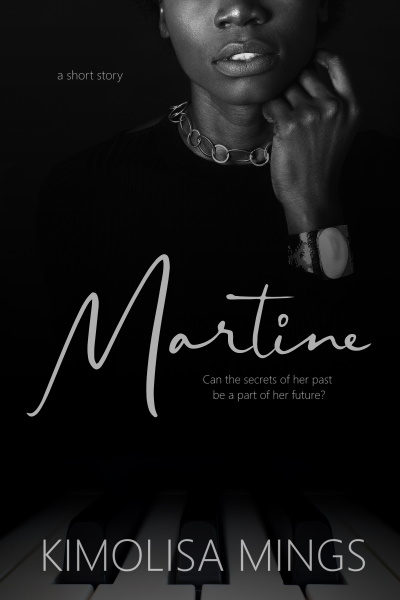 Martine Carter has the perfect life but Martine has a secret.
She is a Junior Professor in the Foreign Language Dept. of a community college. She has a loving husband and two daughters who are a handful but the loves of her life, but Martine has a secret.
A secret from her past has come looking for her and she now has to figure out how to make him a part of her life.
More Than Friends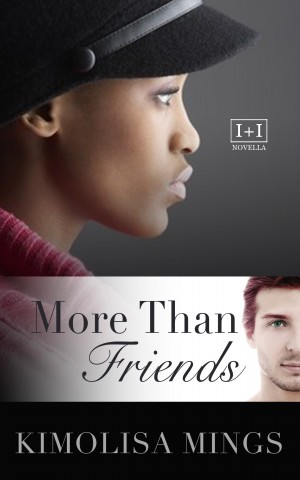 Would they risk a great friendship for love?
Imani James, a beautiful, black grad student, wasn't looking for love but she discovers that Mr. Right is right at her finger tips. But when faced with having a friend become a lover, Imani hesitates, a decision she now regrets.
Over the short time he's known Imani, Ian Hunte, an attractive, white law student, has fallen for his close friend and now he wants to be more than friends. Faced with rejection, he goes in search of love in all the wrong places only to discover that Imani is the only woman for him.
In trying to preserve their friendship, Imani brings it close to destruction, but when given a second chance will she accept Ian as a lover?