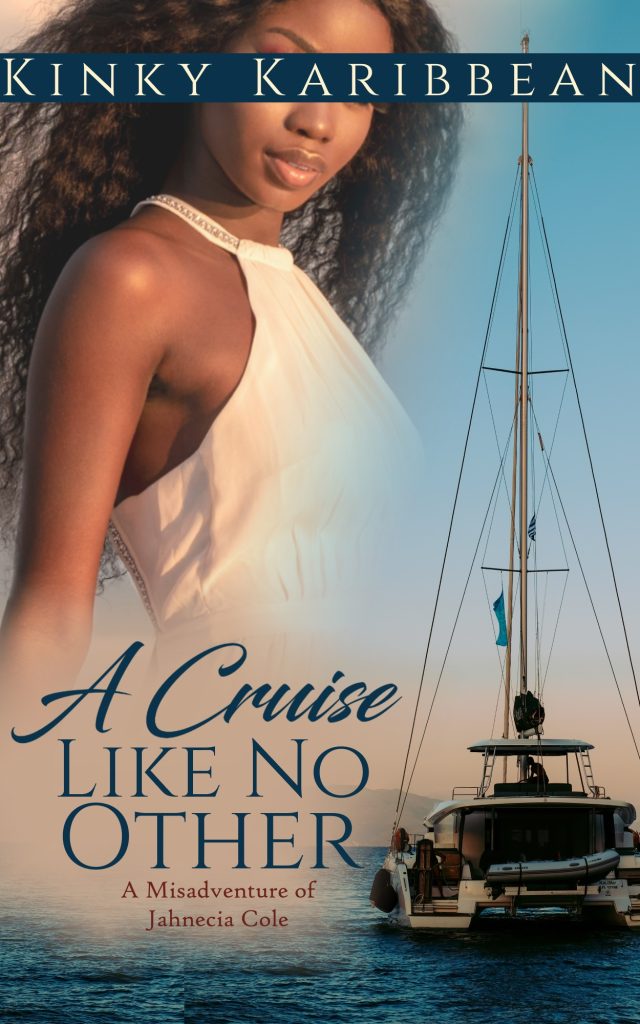 Book #6 of the Kinky Karibbean series
Who would refuse a free cruise?
Jahnecia would have if she knew that this was not your typical day cruise around the island.
And when she finds herself on a private island with people she met just hours ago, she discovers there is more to this tour than sun sea and cocktails.
A bite size erotica available through
---
Other Books in the Series