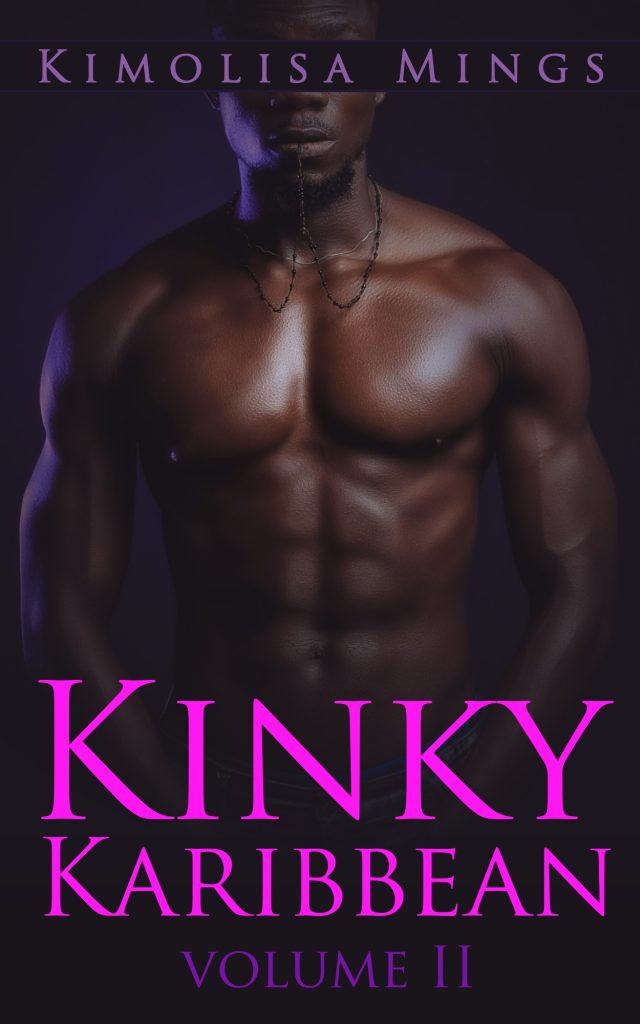 Vol II of the Kinky Karibbean series
There is more to the Caribbean than sun, sea & sand…
Beyond the luxury resorts, small island living can veer towards the kinky side.

In D-Nied, he denies Eryca the one thing she wants…

In At the Request of His Mistress, if only Simone knew what she was getting into by listening to her husband's mistress and how it will change her perfectly ordered life….

In A Cruise Like No Other, Jahnecia discovers there is more to this boat tour than sun sea and cocktails..
A collection of bite size erotica available through
Amazon (US)
---
Other Standalone Books