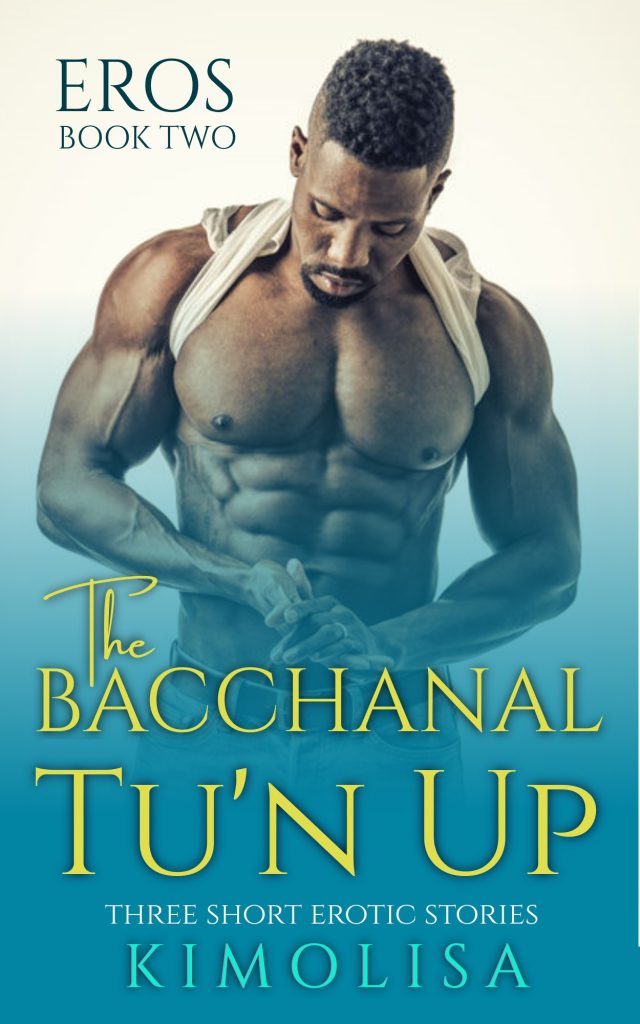 Book #2 of the Eros series
What happens in the party stays in the party…
Or does it?
At the ultra exclusive, ultra secret Eros Bacchanales, pleasure is what party-goers seek, but it doesn't always turn out the way they planned.
Tonight
Loving her means giving her anything she wants, including nights like Tonight…
Finding Eros
In searching for her fiance at an event she never knew existed, Gina discovers what she truly desires and has been denied.
But when she finds the man who is not only the man she intends to marry but the father of her son, Gina may have to give it all up or will she?
Virginia
Who would think that someone like her would attend an event like this?
And yet, it may be the very place where she can at long last lose her virginity.
Escape to the world of the Eros Bacchanales in these three erotic short stories through
Amazon (US)
---
Other Book in the Series