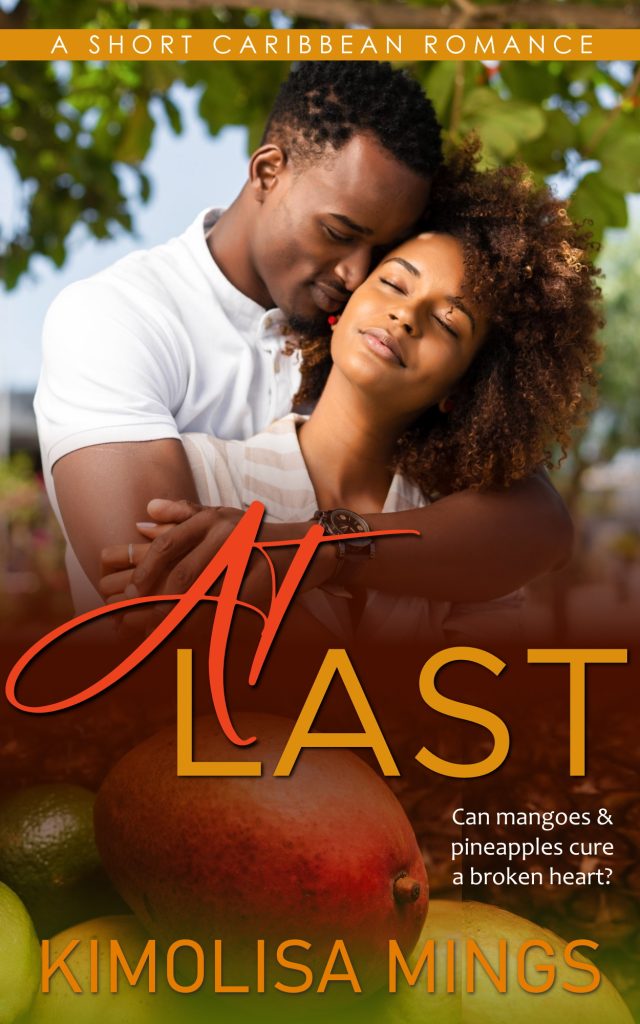 A Contemporary Friends to Lovers Caribbean Short Story
Can mangoes and pineapples cure a broken heart?
That's what Connie hopes to find out when she drags Marcus out of his funk and to the pineapple/mango festival. But the last thing she expected was for them to run into his ex.
After a narrow escape, the two friends spend the rest of the outing on a secluded beach and now they can't escape their true feelings for each other.
In taking a chance, Connie might be the one to make his heart whole, but the last thing she wants to be is Marcus's rebound.
A Contemporary Caribbean Short Story available through
Amazon (US) | Kobo | Barnes & Noble |
Apple Books | Smashwords
---
Other Free Books