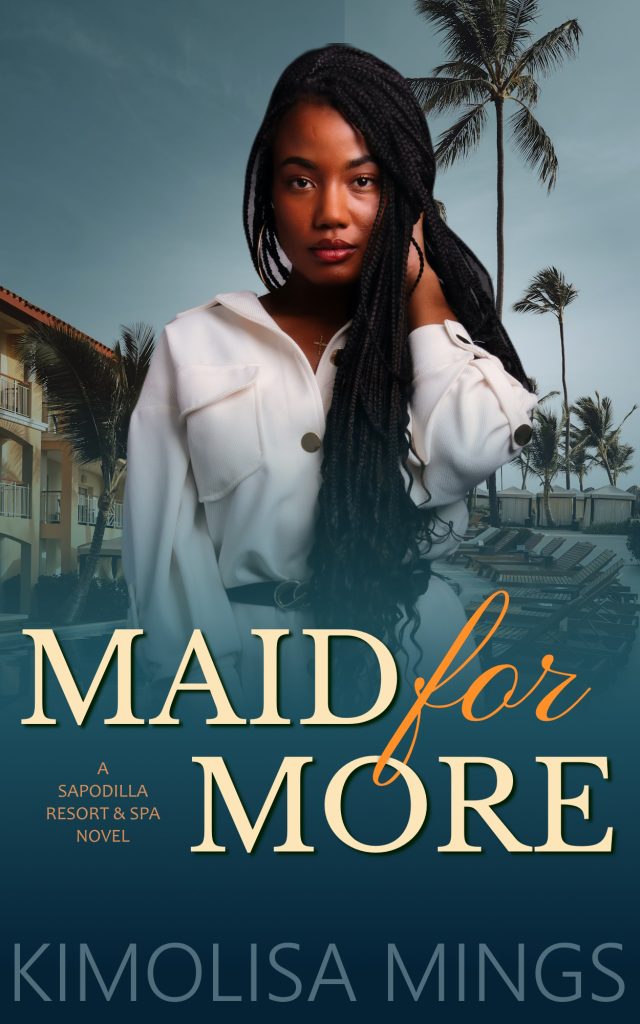 Book #3 of the Sapodilla Resort & Spa Series
A Contemporary Caribbean BWWM Romance
He's not her type…
Because she doesn't have a type.
Single mother Rhianna Alexander has one ambition: for her daughter to have the life she could never have. And that starts with Olivia attending St. Anthony's Academy, the island's top private school. But all their hard work is about to be undone and Rhianna would not have been the wiser if it wasn't for one of Olivia's teachers.
Some rules are meant to be broken…
Nick Chamberlain has devoted his life to teaching and has seen the benefits of a St. Anthony's education. So, when a student who has been at the top of her class is coming close to losing her scholarship, he calls in her mother. But Nick didn't count on the unassuming yet determined Ms. Alexander challenging his hard and fast rule of not getting involved with a student's parent. And yet, some rules are meant to be broken… right?
Between the two of them, they secure Olivia's place at the academy but Nick soon realizes that his student is not the only one not living up to her potential. There is more to Rhianna, if only she could see it. Can her daughter's teacher convince her to live the life she dared not dream of… a life that may also include him?
A Contemporary Caribbean BWWM Romance available through
Amazon (US) | Kobo | Barnes & Noble |
Apple Books | Smashwords
Other Books in the Series