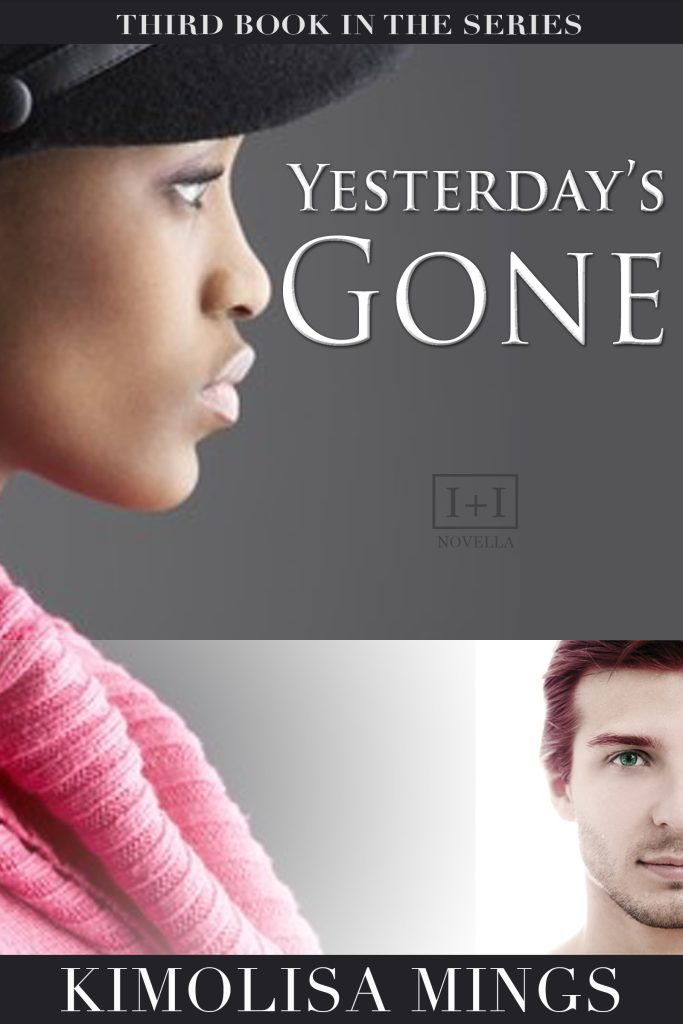 Book #3 of the Lovers + Friends Series
Is this the beginning or the end?
From the ashes of an old relationship emerges a new one, but with it comes unresolved hopes and fears. Although Imani had moved across the country to start anew, her ties to the past have only grown stronger. But her inability to follow her heart promises to break the ties that bind her to the man she loves, once and for all.
Ian still loves Imani and wants her back, but how long will he be strung along? When the only thing Imani can offer him is her friendship, will he accept it?
In losing Ian, Imani cannot deny her feelings for him, but is it too late….
A Friends to Lovers BWWM Romance available through
Amazon (US)
---
Other Books in the Series