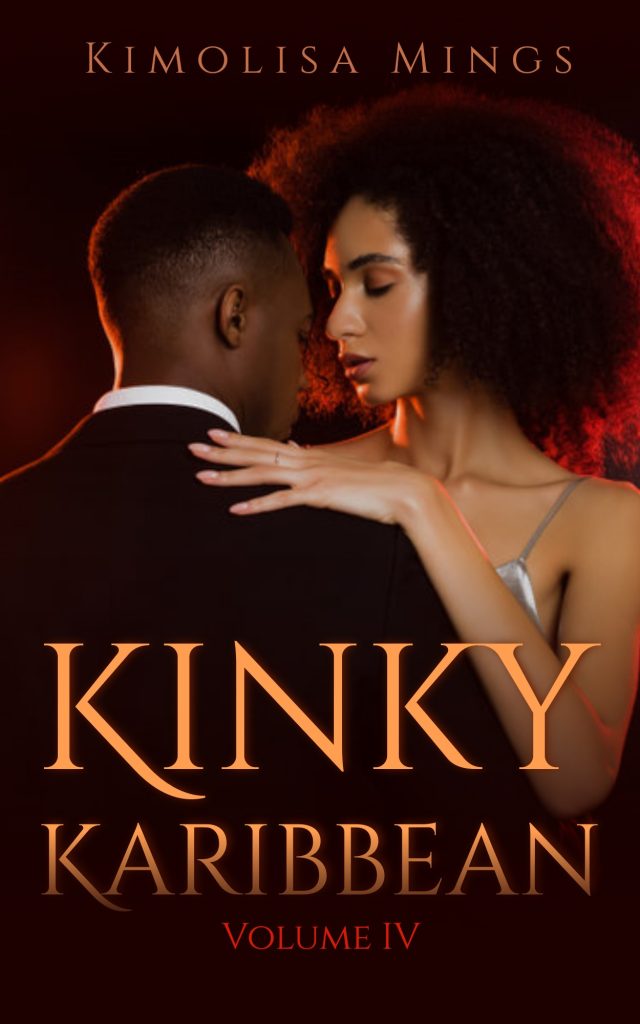 Vol IV of the Kinky Karibbean series
There is more to the Caribbean than sun, sea & sand…
Beyond the luxury resorts, small island living can veer towards the kinky side.

In The Person You are Trying to Reach, who would say no to a male stripper?

In Bound To You, in which a small time thief discovers more than she bargained for.

In Lucas, he's back and this could really be the end… or a new beginning.
A collection of bite size erotica available through
Amazon (US)
---
Other Standalone Books