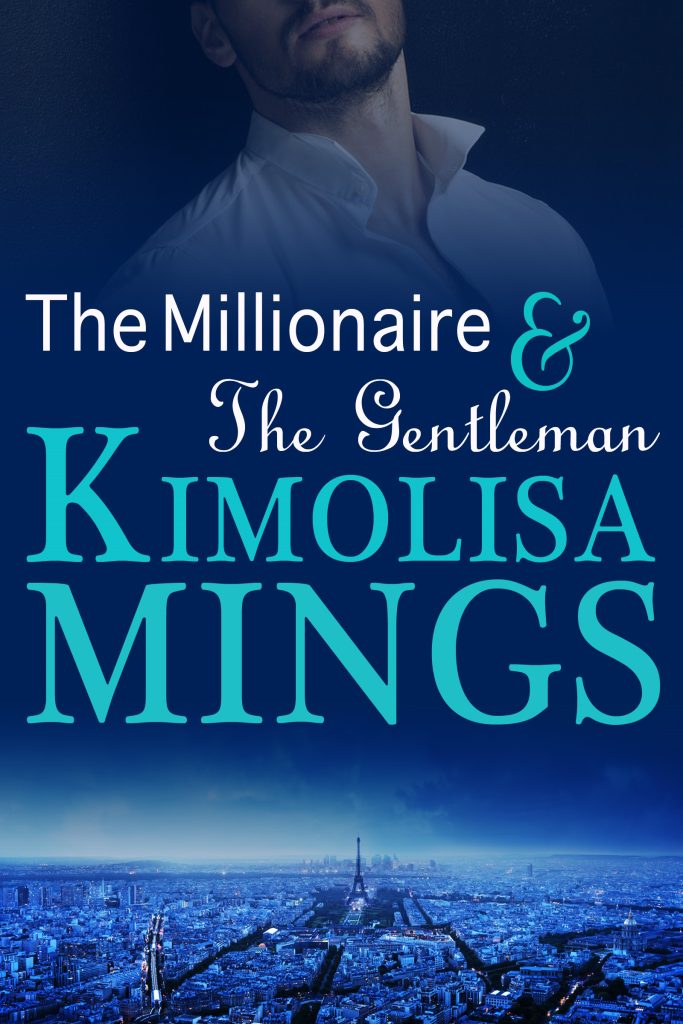 A Reluctant Billionaire BWWM Romance
Are His Secrets More Than She Can Handle?
Nia Armstrong, the founder of a growing beauty empire, is a self made millionaire, but her success in business does not translate over to her love life. Returning home to attend her beloved grandmother's funeral, she is reunited with a childhood friend who has grown into everything Nia is looking for in a man.
The Gentleman has a secret, more like a few.
After much hesitation, Andy Smith agrees to join Nia as she travels through Europe acquiring new customers for her beauty lines. As they get to know each other, Andy refuses to share what he has been doing since graduating from college. What could he possibly be hiding? Will uncovering his secrets turn the elusive Andy Smith into Mr. Wrong?
When Nia discovers Andy's secrets, can she look past what he is for who he really is, the man who loves her and who she loves…
A Reluctant Billionaire BWWM Romance available through
Amazon (US)
---
Other Standalone Books