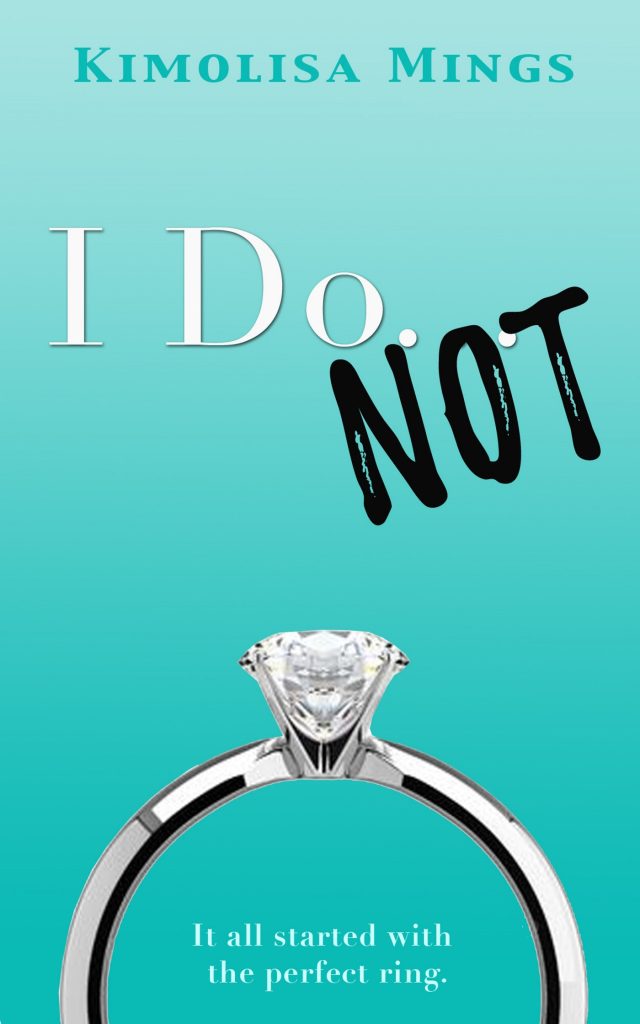 A BWWM Romance
Attorney at Law, Alexa Marsh, has everything going for her. A successful career. A great social life. And the perfect man. But all that glitters is not gold, or in her case, platinum.
After returning the ring, bringing the short lived engagement to an end, Alexa embarks on the single life. But this, too, is short lived.
Instead of meeting one Mr. Right-Now, she meets two. Alexa tells herself that she's just dating, but the more she spends time with the men, the more they seem to be Mr. Rights.
But which Mr. Right should she choose? The self-made millionaire with the heart of gold. Tall, dark and handsome who caters to Alexa's needs. If she doesn't choose, the choice may be taken away and the results may change her life forever.
A BWWM Romance available through
Amazon (US)
---
Other Standalone Books