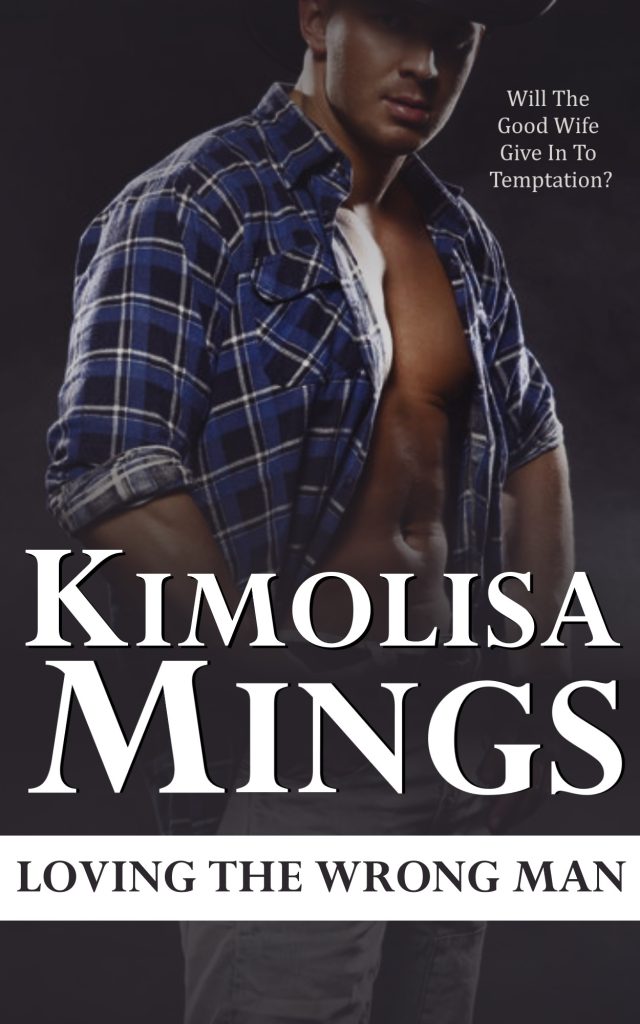 A Steamy, BWWM, Western Romance
Will The Good Wife Give In To Temptation?
Amanda is the good wife. She takes a job in the Whitfield household to secure a job for her husband, but with the job comes temptation….
Maxwell Whitfield is a playboy who doesn't respect the institution of marriage and out of all the women at his fingertips he wants the one who strives to be faithful to her husband – that is until Maxwell puts her in a position that forces her to cheat on her husband.
But Amanda isn't the only one in her marriage who has been unfaithful. The more she tries to keep her marriage together, the more secrets come to the fore, some that are unforgivable.
Can the good wife forgive and forget?
The playboy. The unfaithful husband. Who is the wrong man to love?
A Steamy, BWWM, Western Romance available through
Amazon (US)
---
Other Standalone Books