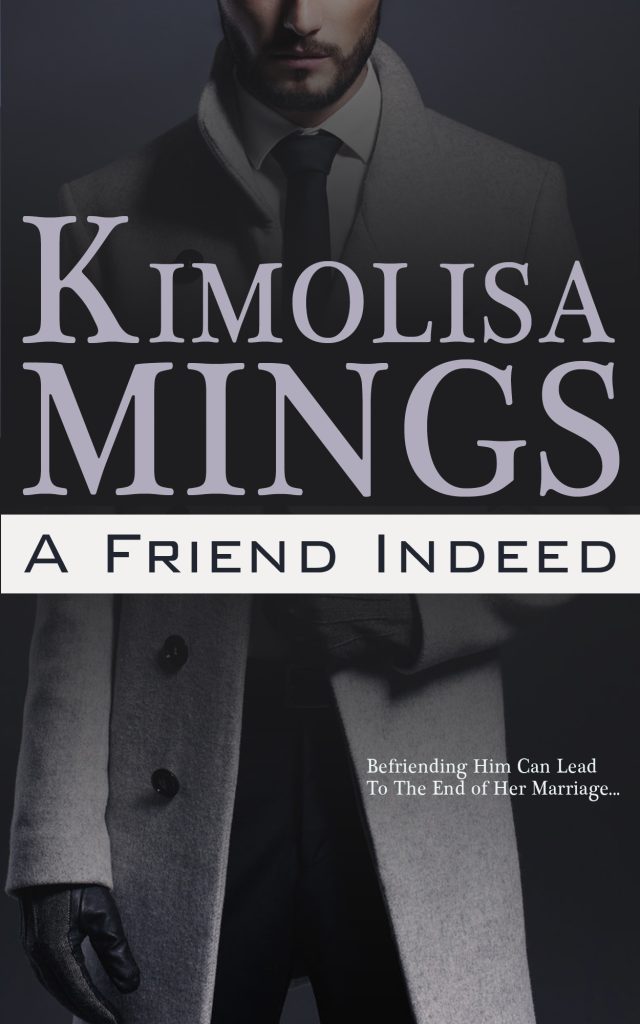 A BWWM Romance
Befriending him may lead to the end of her marriage…
An ocean away from the only life she knows, Jade Johansen can't seem to find her place in her husband's home city of Aarhus, Denmark that is until she befriends a man from her husband's past.
As the friendship grows so does her guilt in not telling her husband about the other man in her life. A man whose intentions are far from noble and may lead to the end of Jade's marriage.
Will Jade's husband forgive her for not telling him about the other man? And when he finds out that she's pregnant, will he take Jade's word that the baby is his?
A BWWM Romance available through
Amazon (US)
---
Other Standalone Books