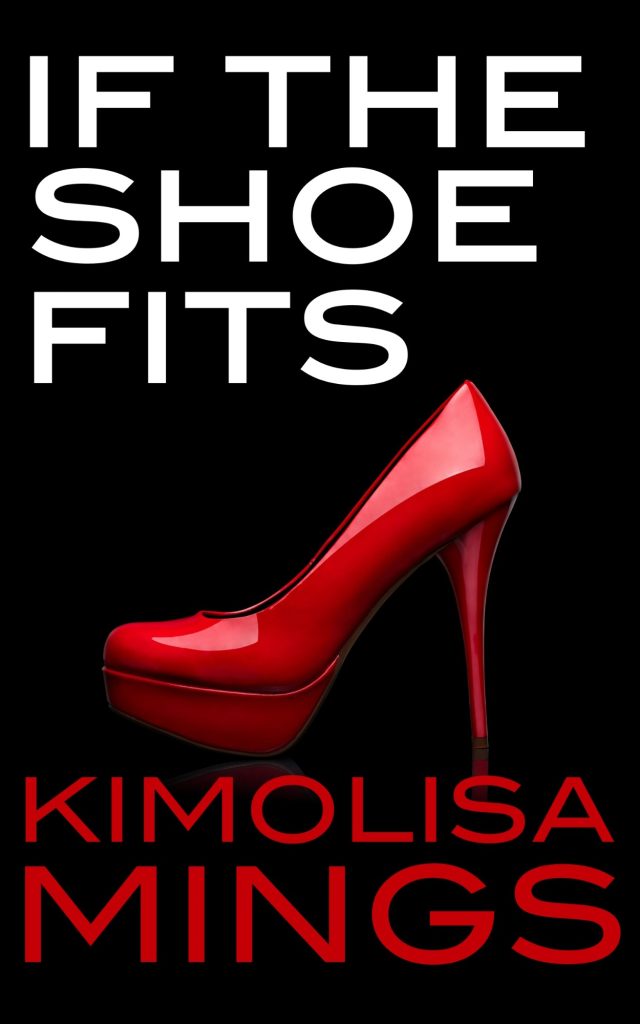 A Murder Mystery
It Was A Perfect Frame Job, The Only Problem Is She Was The One Being Framed
Waking up in the midst of a gruesome crime scene, Cindy Ellington can't remember the night before. She narrowly escapes it and is now on the run.
Stumbling onto the city's biggest murder case, Detective Sam Masterson discovers two bodies. But one is very much alive and now is the chief suspect in the death of a city official.
But is she the killer?
The more Sam investigates, the more he doubts that Cindy committed the heinous crime, even though all the evidence points to her, chiefly the murder weapon, a red stiletto.
With the law on her trail, Cindy seeks the truth only to discover that it is closer to home than she thinks.
Read this murder mystery through
Amazon (US)
---
Other Books by Kimolisa Mings