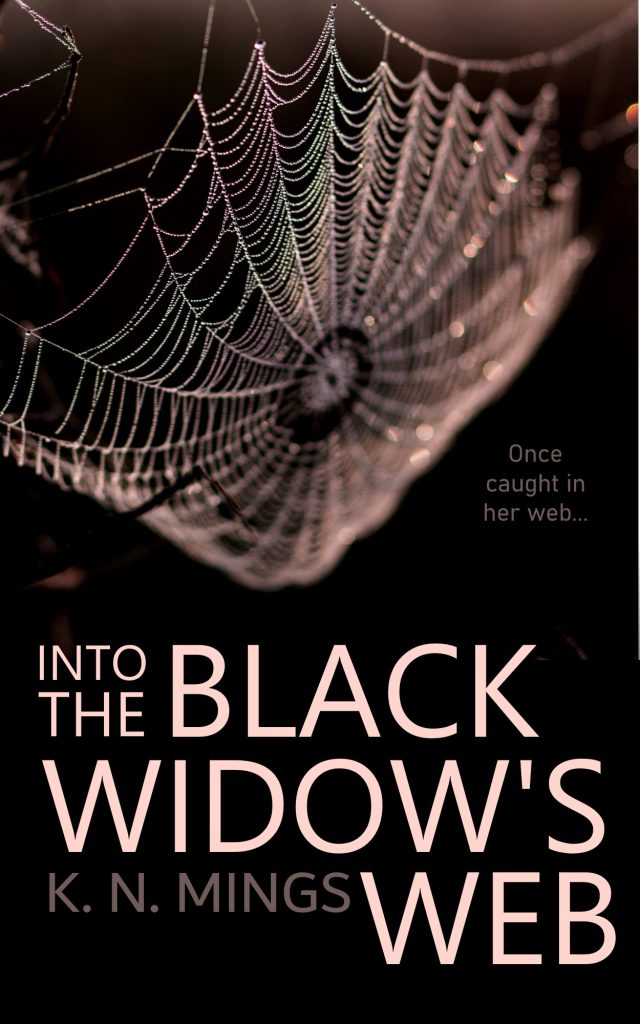 A Private Investigator Murder Mystery set in a Small Caribbean Island
Once caught in her web…
When an innocent young woman is found killed execution style at a popular tourist site on the small Caribbean island of Redonda, the random act of violence may never be solved.
But that depends on who is on the case…
While he's on a lucrative assignment, a beautiful woman in black tries to hire D'Angelo Marshall to solve the murder. The private investigator who walks on the razor edge of the law responds with a hard "no".
It's not because there is a murderer loose on the small island.
It's because the woman sitting across from him is a liar.
And D'Angelo doesn't work for liars but…
Curiosity be damned and in trying to find out the true identity of the woman in black, he's caught up in a web lies. And as he nears the center of it, D'Angelo discovers there is no going back…
Read this private investigator murder mystery through
Amazon (US)
---
Other Books by Kimolisa Mings